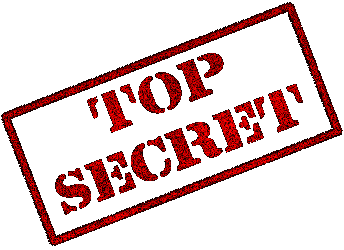 Hey Everyone, boy have I got some news for you!
Starting tomorrow and lasting ONLY until February 16th Longabeerger is introducing a Little Flag Basket, to honor our 44 presidents of these united states! AWESOME!!! This basket will ONLY be available for a little over 2 weeks so you'd best order one soon!! This basket is the same size as the Little Market or the Home office 10th anniversary basket from a few years ago. The cost is $44 dollars because we've had 44 presidents! This basket is available on Home Show orders, Catalog sales, as well as through
MyShop
! I really think this basket is cute, but that's possibly because the little market is one of my FAVORITE baskets!
-Missy